Check out the Instagram giveaway over at @Bike_Legal!
This change comes because of the amazing growth we have experienced due to the overwhelming support from all of you. Our firm has strategically planned its expansion into the Greater Los Angeles and San Diego markets.
Bike Legal is proud to be the leading option for cyclists and triathletes who have been injured due to an auto accident, faulty road, dog bite while cycling, or cyclist vs. cyclist.
If you or someone you know has been affected in any sort of accident where you believe someone else may have caused the accident, please feel free to call us at any time of the day and we are at your service.
If you are participating in the Tour De Big Bear this year, please stop by our tent to get a free goodie that we are providing to anyone who is affiliated with a race or team that Sariol Legal was a part of.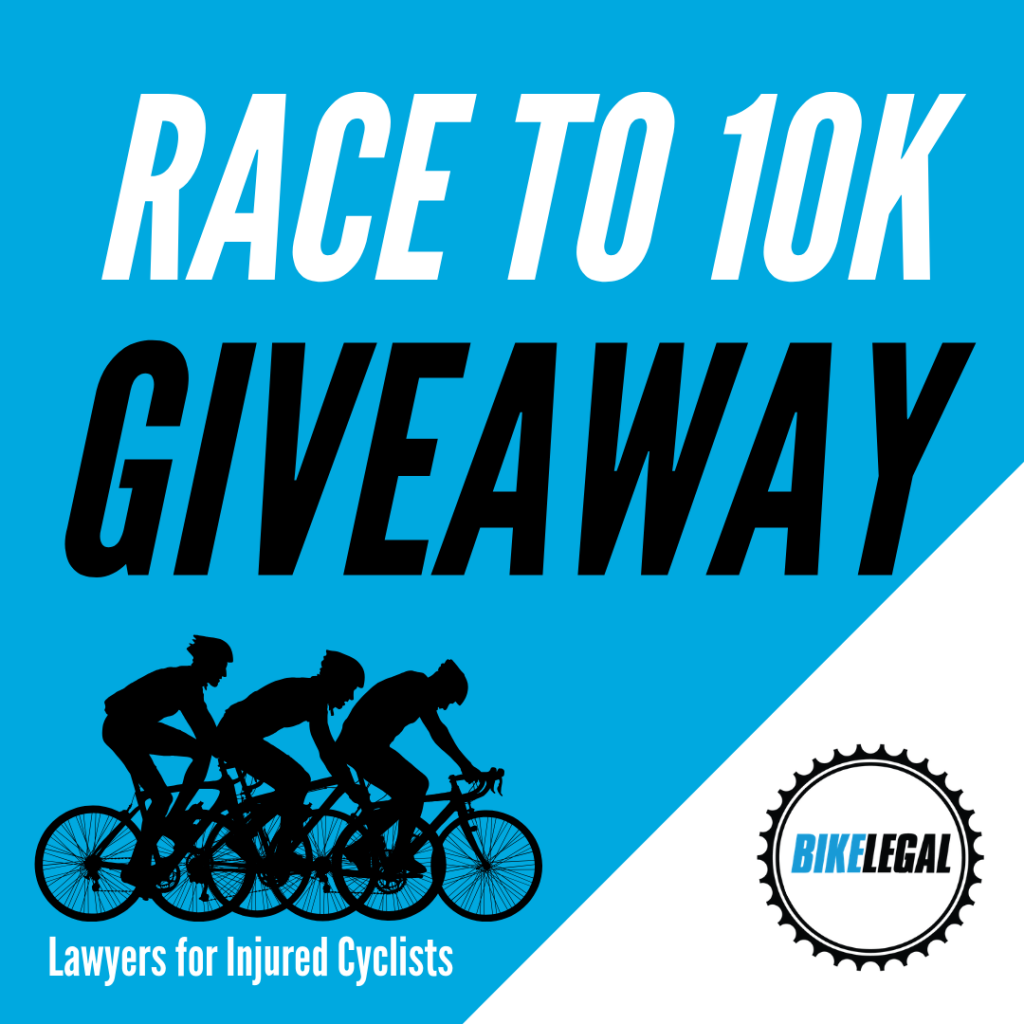 We are also doing a fun give away on Instagram of 4 kits; two men, two women. Grand prize winner will get an Ale kit (valued at $300) with a pair of Oakley Sutro sunglasses (valued at $192). Click here for more details. https://www.instagram.com/p/B0oDVuyBtik/?igshid=mcrq5df8y4o4